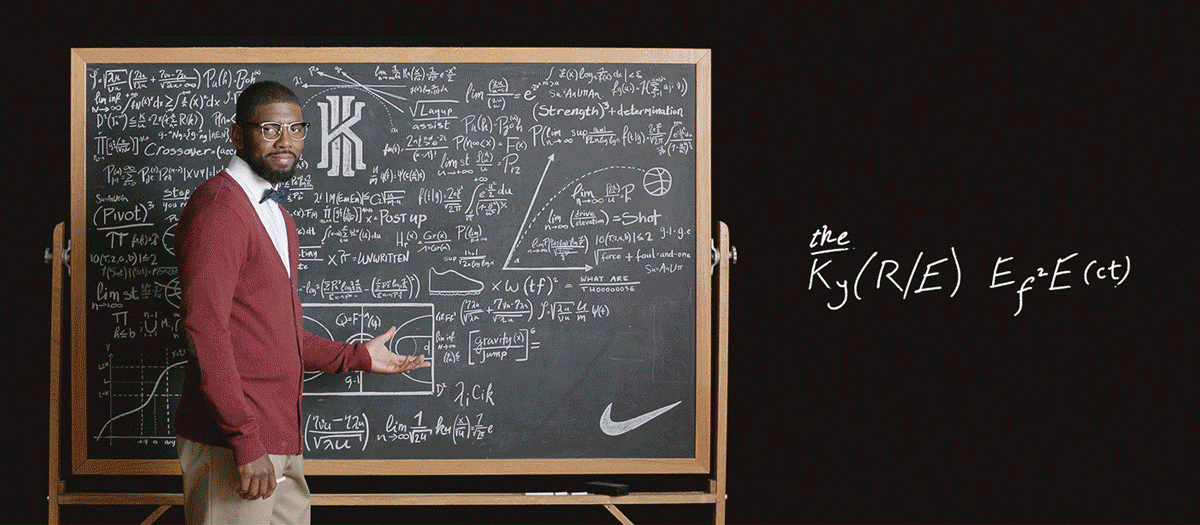 KYRIE2 - UNEXPECTED MOVES
Kyrie Irving is one of the most unexpected players in the game and Nike wanted to inspire fans to play with same energy, creativity and unexpectedness as Kyrie himself. So to launch his latest signature shoe, the Kyrie2, we named and branded a series of Kyrie's most "Unexpected Moves" and brought them to life with unique color-ways, custom shoe boxes, films, social content, t-shirts and live experiences. The special edition boxes were shared with key sneaker influencers and Nike fans to generate excitement on social media and inspire game with each new colorway drop. The campaign won a Grand Clio, but I will always regret not making the burrito-themed Unexpected Move, "The Kyrie Asada."
THE KYRIE EFFECT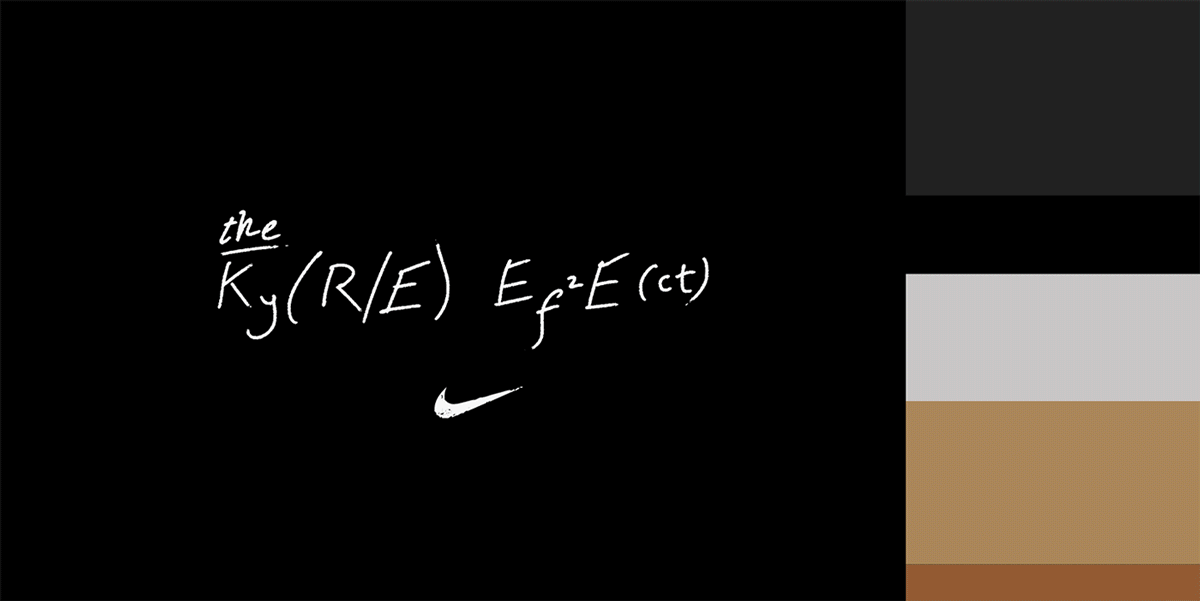 Discovered by Professor Kyrie Irving, The Kyrie Effect is groundbreaking theorem that allows Kyrie to knock down the most difficult shots. It may also be the key to time travel. The box was made from chalkboard and included a moleskin with Kyrie's calculations and shoe concept sketches by Nike designer Leo Chang.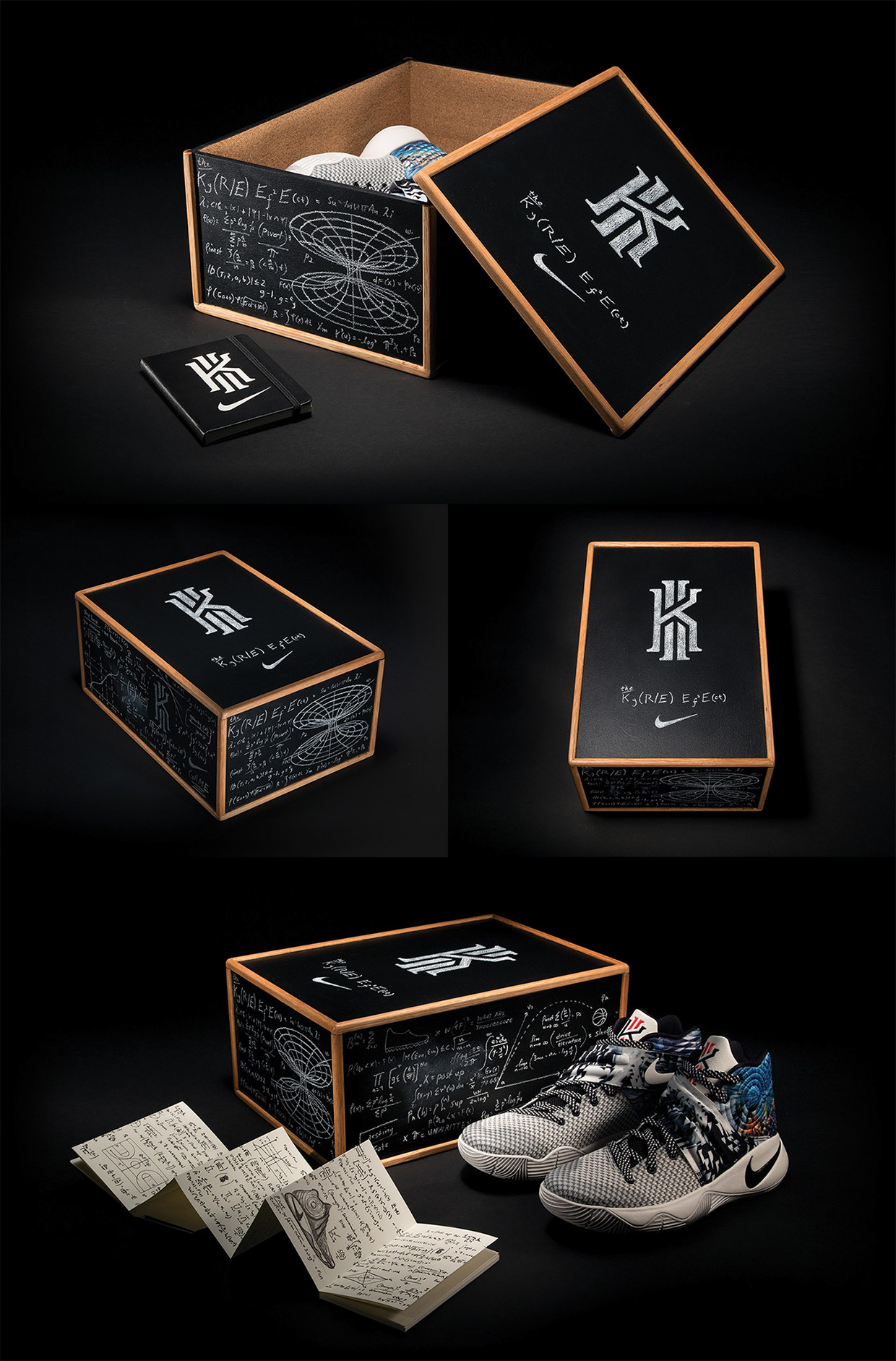 THE KY-RISPY KREME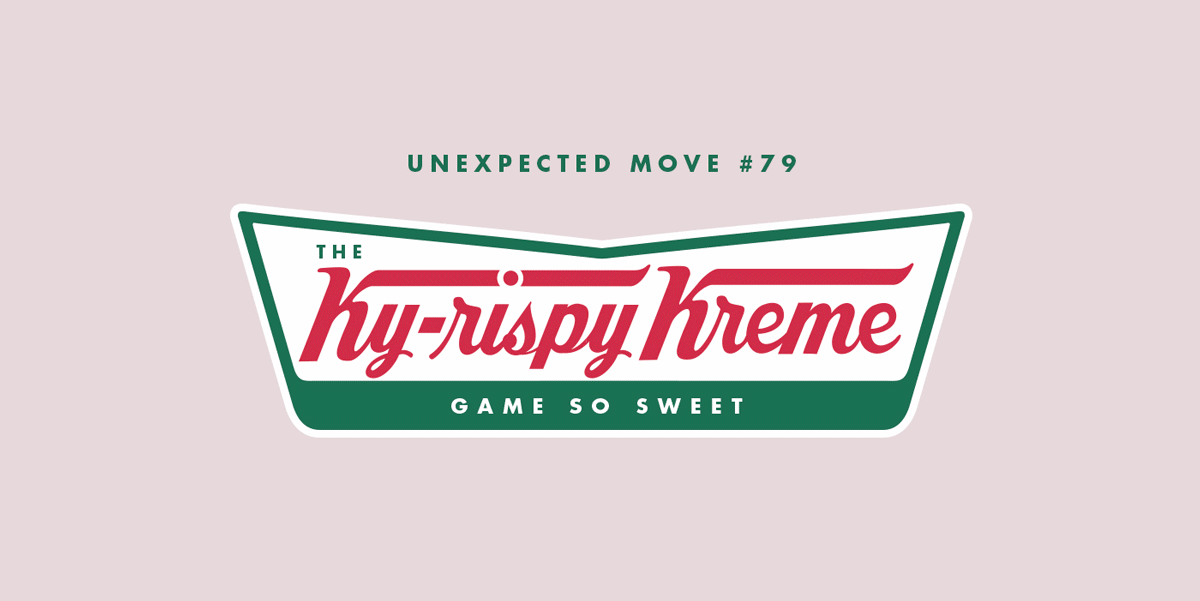 Off-the-dribble or off-the-glass, Kyrie gets buckets by the dozen. We partnered with Krispy Kreme to make a branded Kyrie2 based on Kyrie's favorite donuts. A branded Ky-rispy Kreme truck followed Kyrie through the Playoffs, with the location tweeted to fans in each market to sell the the shoes in limited edition packaging.
We even got some love from the guys on Inside the NBA. Game so sweet.
 THE KYRIE-OKE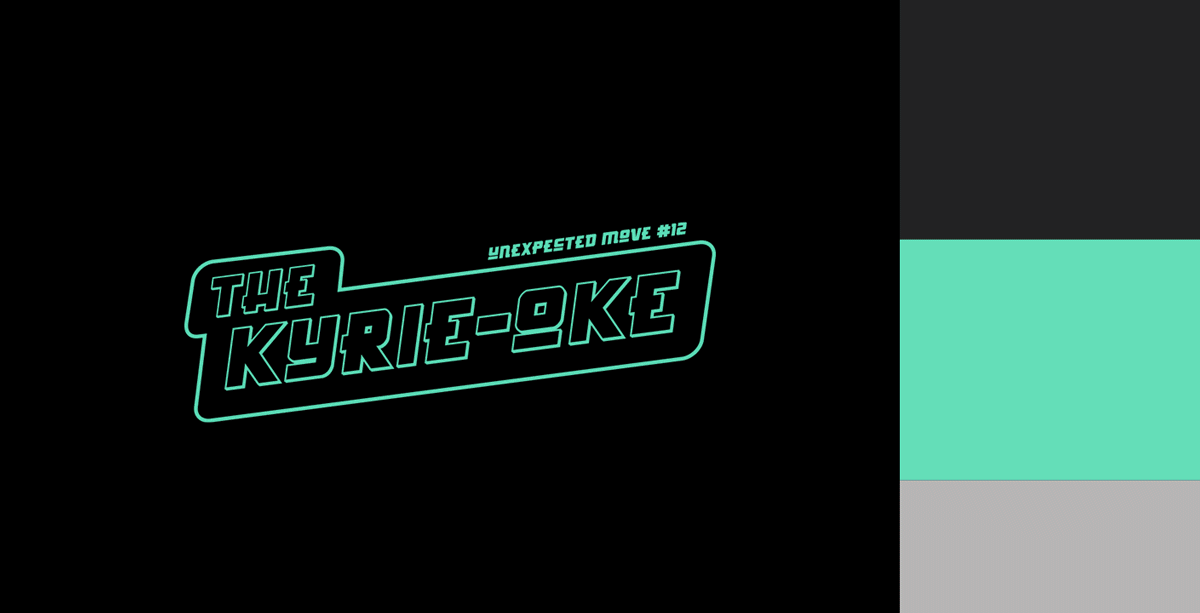 Kyrie is know for his clutch shooting, on-court celebrations and love for R&B. Put them all together and you have The Kyrie-oke: automatic from deep with auto-tune on the track. The Kyrie-oke Kyrie2's came in an audio case with a Kyrie branded mic and a limited edition 7" pressing of Kyrie's first single "My Love is Ky-Real." Autographed copies of the record were given away to fans on social who came up with the best names for Kyrie's next single.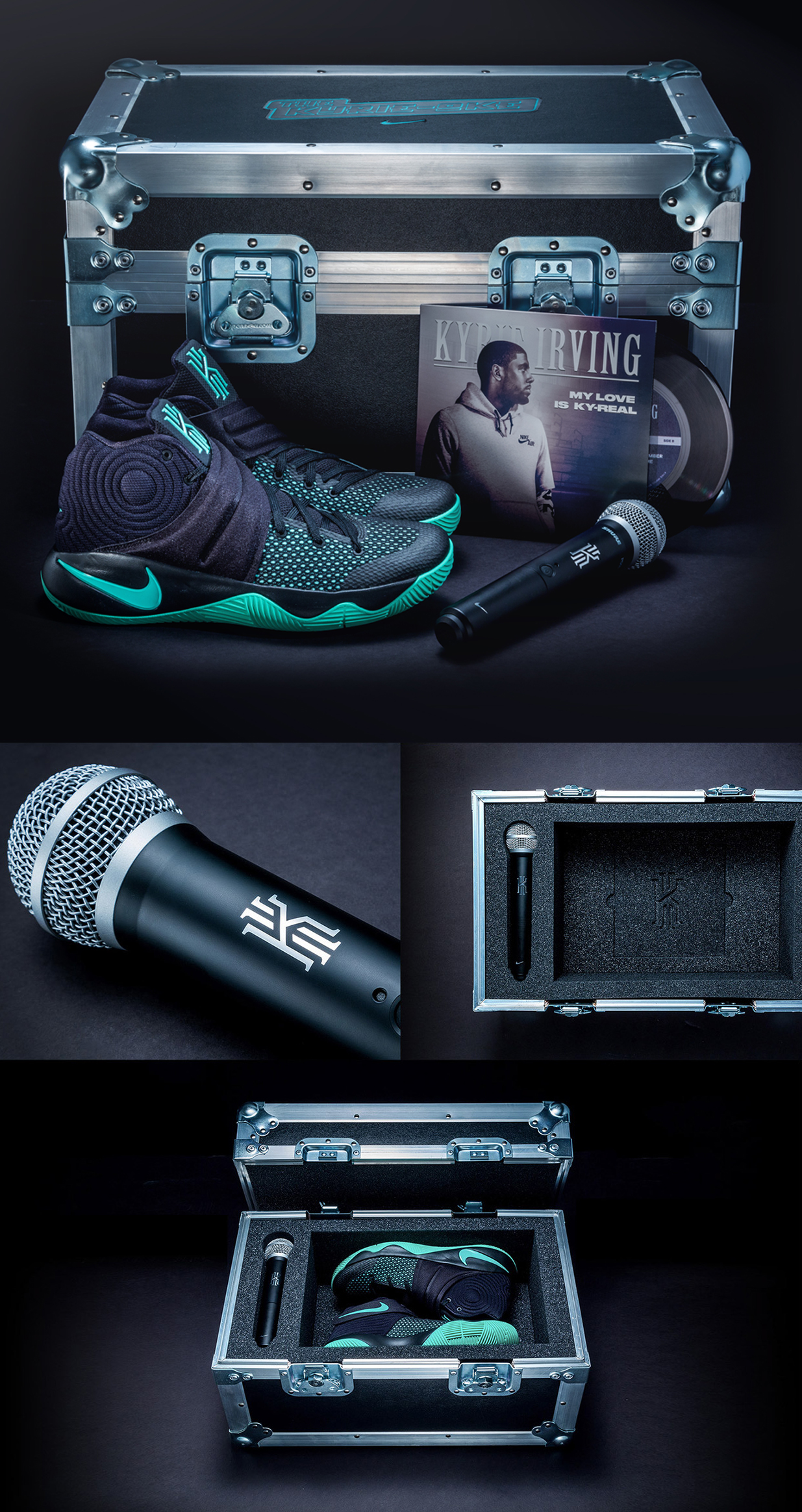 THE KYRIE INFERNO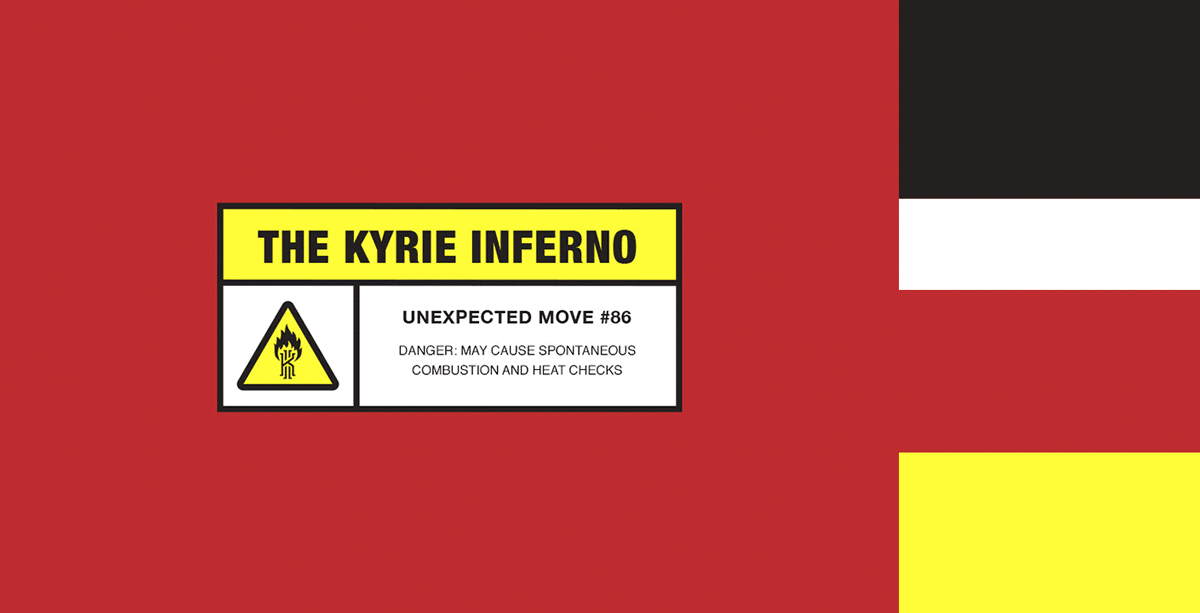 Speed is just one element of Kyrie's unexpected arsenal. Enter The Kyrie Inferno. Defenders never know when they'll get torched. The Inferno Kyrie2's came in a metal locker with warning labels and limited edition stickers.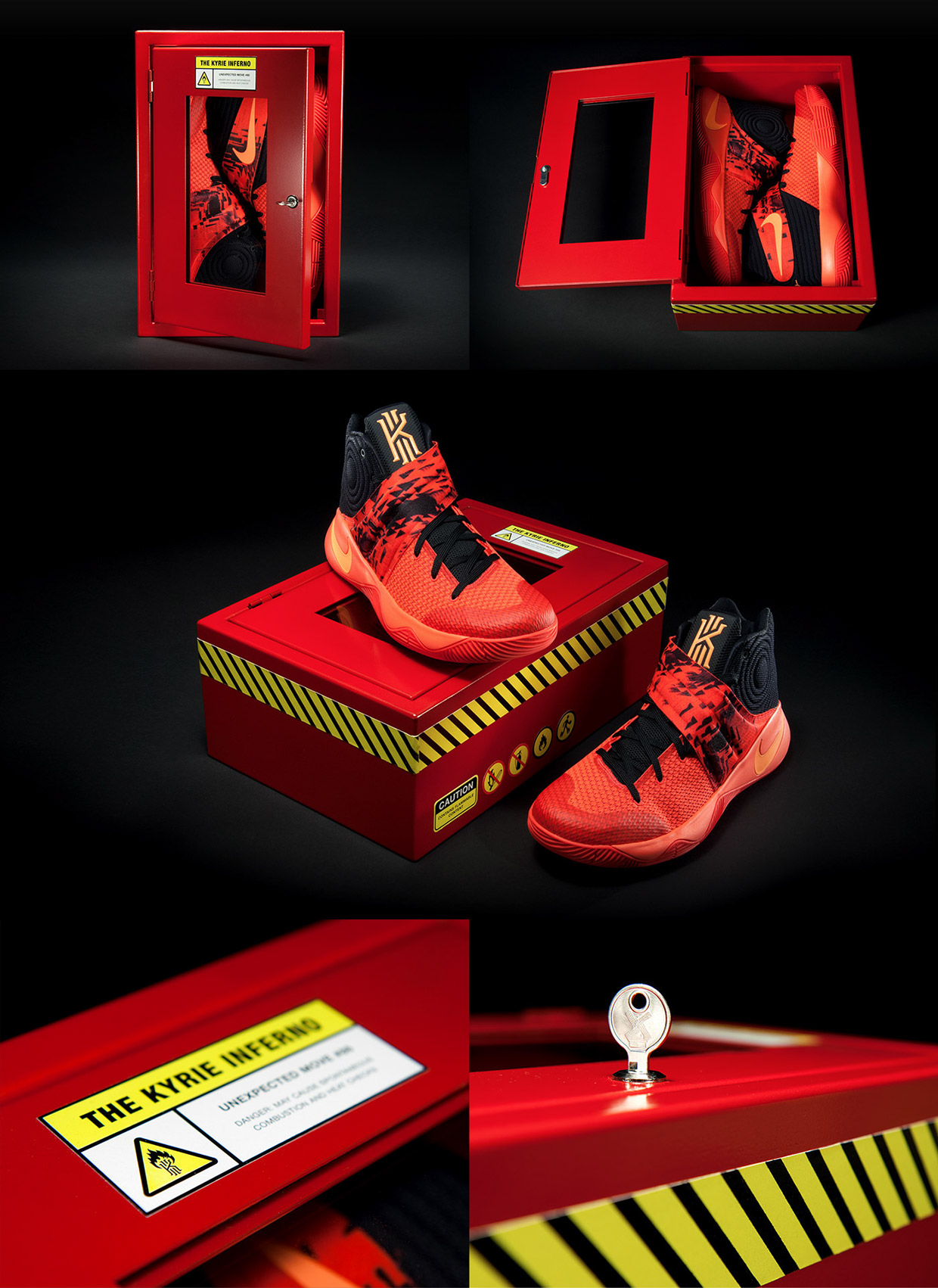 THE KY-RAZZLE DAZZLE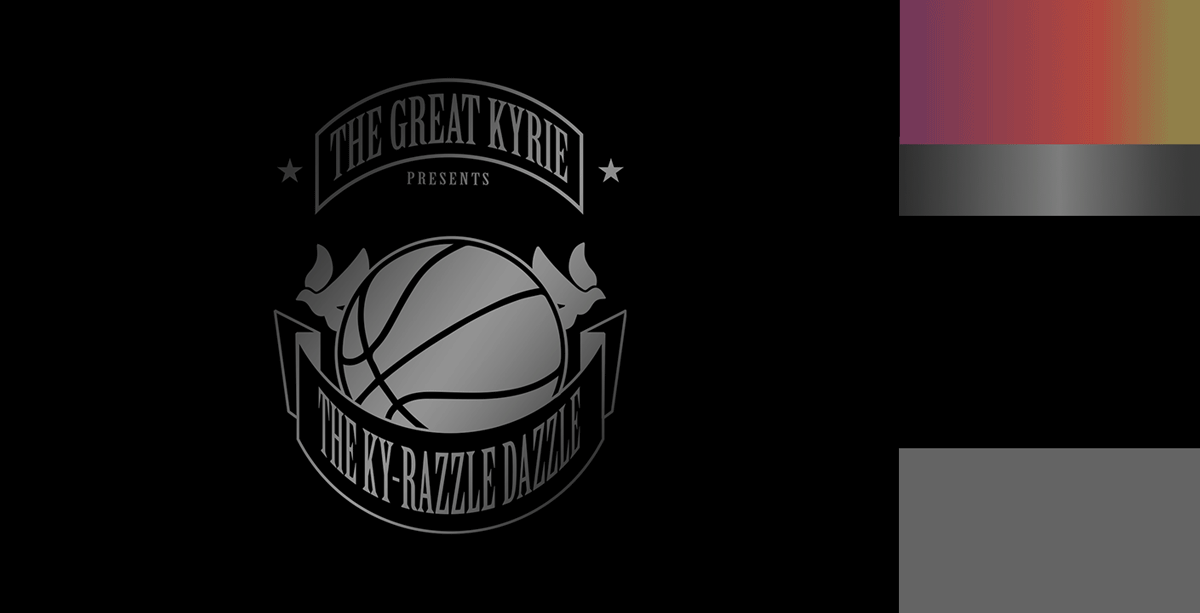 Inspired by Kyrie's "Now you see me, now you don't" ball handling, The Ky-Razzle Dazzle is Kyrie's latest illusion developed at magic camp. It involves doves. The Razzle Kyrie2 box was designed to be a magic trick in itself, built with a mirror, hidden shelf and a optical illusion to make your prized Kyrie2's "disappear."