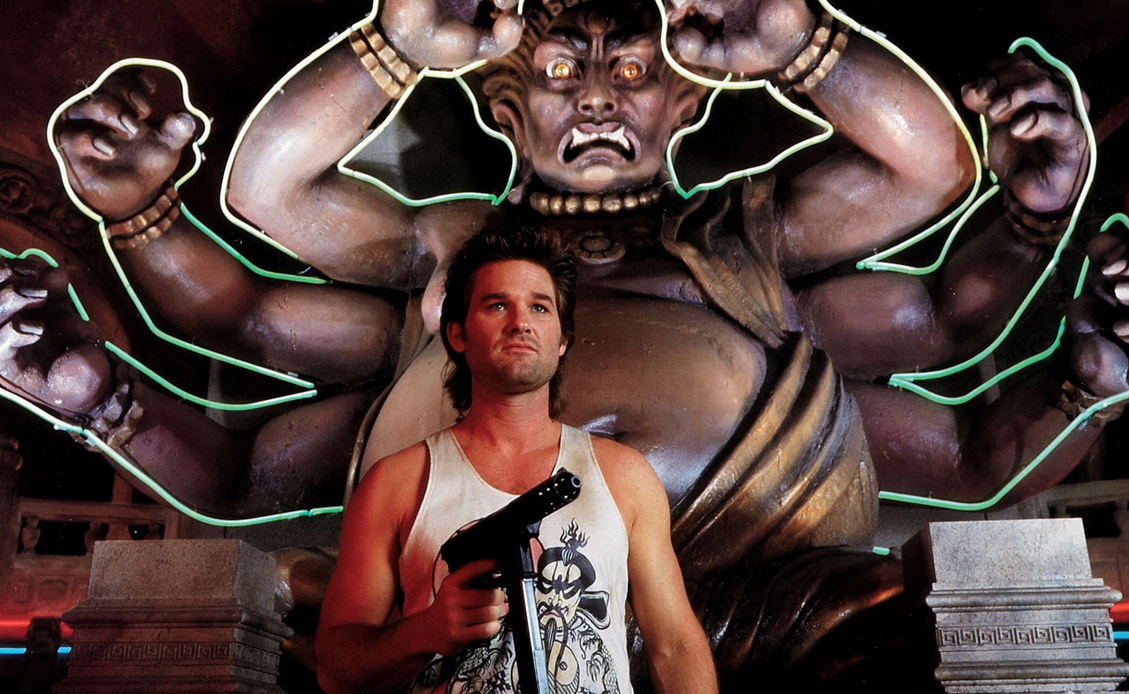 BIG TROUBLE IN LITTLE CHINA
Let us take this moment to appreciate Kurt Russell in "Big Trouble in Little China." Too often is his incredible performance overlooked. But let's not mince words. This is the greatest fucking movie ever made. It has everything you'd ever want in a movie: ancient ghost war lords, guys who can shoot lightening, a young Kim Cattrall... I'll be very disappointed if you do not buy this movie after visiting this site.
Click here to support John Carpenter and Kurt Russell.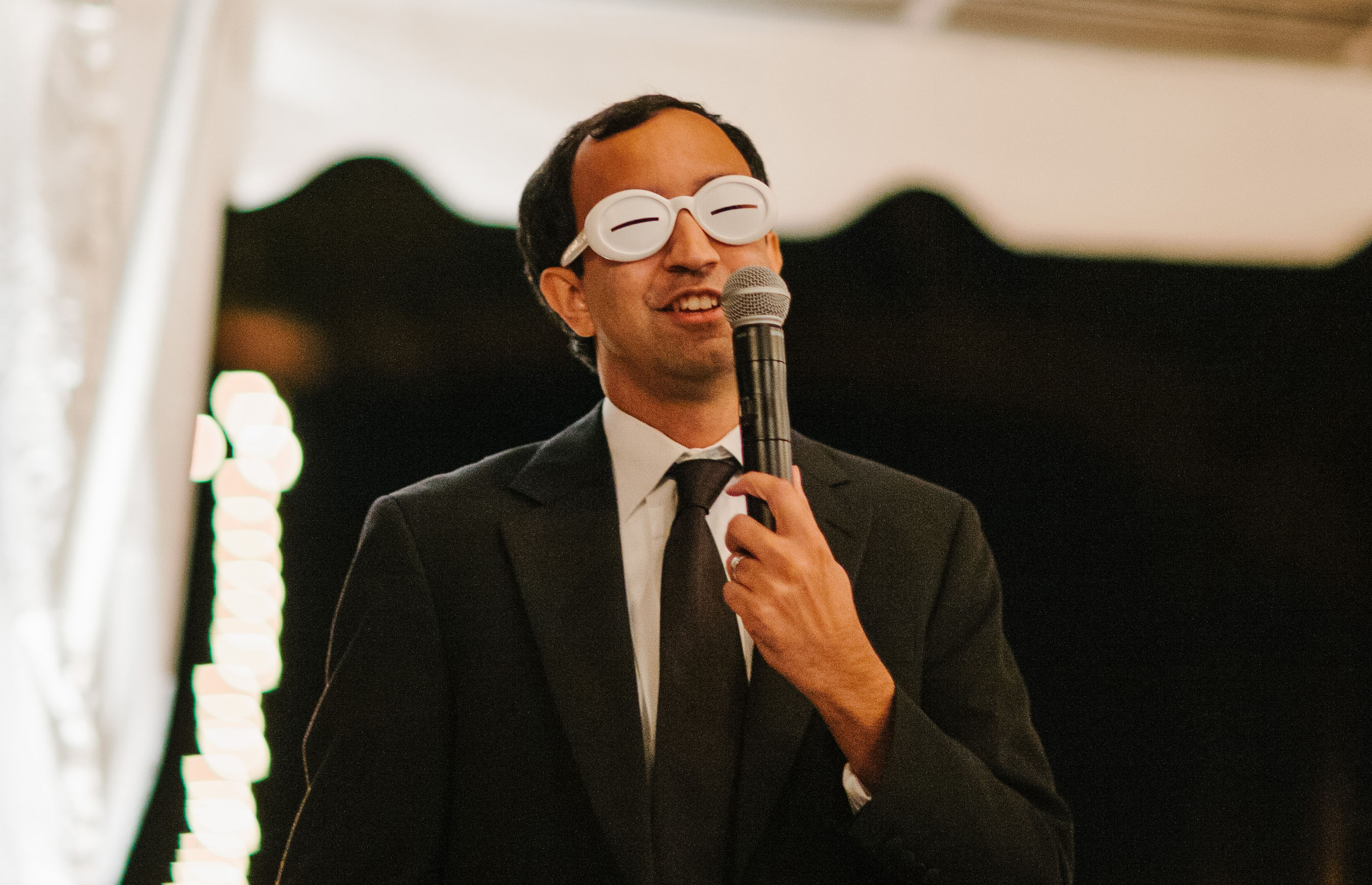 This is my brother, Vasant. He's pictured here giving the best man's toast at my wedding wearing the same glasses as one of the members of the "Lords of Death" streetgang featured in Big Trouble in Little China.
Vasant went to Harvard and got his MBA at Stanford. He also endorses this movie.